"What we create holds the vibration of the state it was created in"  Miranda Plum
Whatever we create is an extension of ourselves.  Our art is our creation, just as our life is in a constant state of design.
When we feel creativity running through our body it's an energetic experience.  Understanding how energy moves and manifests from our internal being, into our art, and into everyday life is a liberation.  It allows us to create mastery and feel control over our inner and outer world until our Being, our craft and our life become synergistic – it moves as one, each part complimenting and enhancing the other.
I am a Creation Coach.  In my program, The Energetics of the Arts I take you on a 3-part journey into understanding energetics, through to expanding  as an Artist and in your Being.  Treating your Self, your Craft and your Life as one energetic continuum.
This program suits established, emerging and sparking artists from all crafts.  It also suits entrepreneurs (creators of business), and those who want to create their life by their own design.
Its a leap in consciousness.  A radical (and beautiful) paradigm shift.  A homecoming to your God-given potential.
"Thank you! Such an inspiration and the value of this course is world class" @frequencyartist
I also offer coaching one on one at different levels.  Each include The Energetics of the Arts program as we can go so much further together if you receive this foundational transmission first.
If you have any questions about any of the offerings you are also welcome to contact me at miranda@mirandaplum.com
Walk with me for 6 months: $1,222
Includes 6 x 1.5 hour coaching calls.
+ The Energetics of the Arts program
+ 6 months WhatsApp group communication
Walk with me for 3 months: $888
Includes 3 x 1.5 hour coaching calls.
+ The Energetics of the Arts program
+ 3 months WhatsApp group communication
Lets meet: $444
Includes 1 x 1.5 hour coaching call.
+ The Energetics of the Arts program
The Energetics of the Arts program only: $333
*NOTE: The Energetics of the Arts program uses the Facebook platform and is split over 3 private groups.  You will receive an email with 3 links where you need to request access to each group.  Check your emails immediately after purchase.
You will also receive 3 x free manifestation images – specifically designed symbols to overlay onto photos to help bring you into your energetic alignment.
Here are some more insights into each parts of the program….
Rise –   The catalyst for Creative Transformation: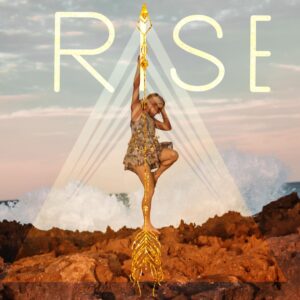 An Activation. Delve deep into the world of energetics and bring your inner world into alignment so that your outer world manifests in it's image.  Integrate a number of calibration keys to lift you into your magic and ground you in your purpose.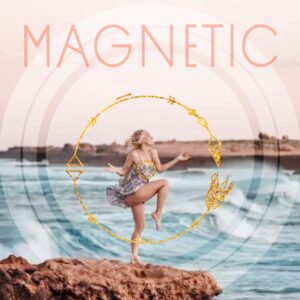 Magnetic – Holding the Infinite Potential: 
Charging your energy and marinating in your magic… here we bring it home to the artist's experience and how to use your energy in alignment with your dreams.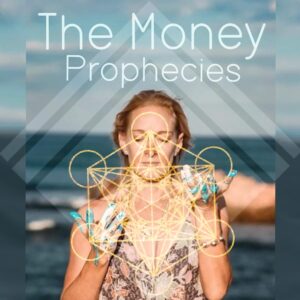 The Money Prophecies – Aligning to a New Paradigm:
An Expansion. Understanding the consciousness of the collective and the part you play. Removing the biggest blocks to make you sustainable on your journey. Ready and Unstoppable.
Miranda Plum cannot and does not give any guarantees on results or earnings with her information, courses, programmes, masterminds, mastercourses, coaching, plans, tools or strategies.
You recognize and agree that nobody and nothing part of Miranda Plum or the Unstoppable brand has made any implications, warranties, promises, suggestions, projects, representations or guarantees whatsoever to you about future results or earnings, or that you will earn any money with respect to Miranda Plum's programmes, courses, programmes, masterminds, mastercourses or coaching, and that we have not authorized any such implication, promise or representation by others. There are no guarantees of results of future earnings.
Miranda Plum and Unstoppable are, in no way, associated or in business with Facebook. This site is not sponsored by Facebook in anyway.  Facebook is a trademark of Facebook, Inc.