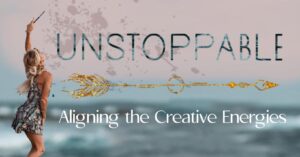 As I'm moving through this journey discovering my magic and making it my life I have been paying attention to HOW, how is it possible, so other creatives can access this and do the same.
What I've discovered is it has everything to with our energy and alignment  – both the creative process and the career process are the same.
A self expansion equals a creative expansion.
And since our lives are in a constant state of design, what enhances your creative outcomes enhances our lives.
These 3 programmes are a deep awakening and activation into the true purpose of the artist. They are designed to all go together in the below order however you are welcome to purchase one at a time and move at your own pace.
These programmes run in private Facebook groups.  Your confirmation email will contain a link where you can follow it through and request access.
Rise –   The catalyst for Creative Transformation: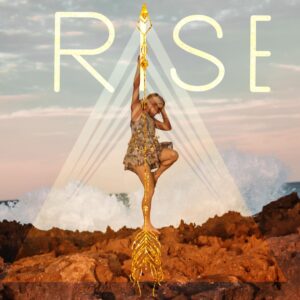 An Activation. Delve deep into the world of energetics and bring your inner world into alignment so that your outer world manifests in it's image.  Integrate a number calibration keys to lift you into your magic and ground you in your purpose.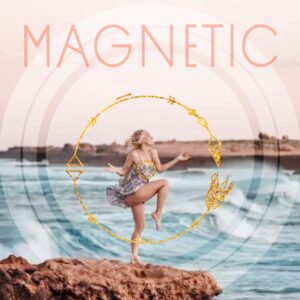 Magnetic – Holding the Infinite Potential: 
Charging your energy. and marinating in your magic… here we bring it home to the artist's experience and how to use your energy in alignment with your dreams.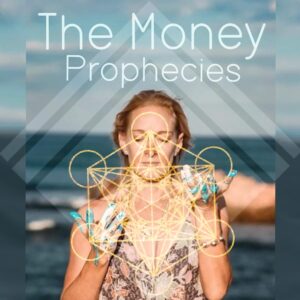 Money Prophecies: 
An Expansion. Understanding the consciousness of the collective and your important role in  it all. Removing the biggest blocks to make you sustainable on your journey. Ready and Unstoppable.
Miranda Plum cannot and does not give any guarantees on results or earnings with her information, courses, programmes, masterminds, mastercourses, coaching, plans, tools or strategies.
You recognize and agree that nobody and nothing part of Miranda Plum or the Unstoppable brand has made any implications, warranties, promises, suggestions, projects, representations or guarantees whatsoever to you about future results or earnings, or that you will earn any money with respect to Miranda Plum's programmes, courses, programmes, masterminds, mastercourses or coaching, and that we have not authorized any such implication, promise or representation by others. There are no guarantees of results of future earnings.
Miranda Plum and Unstoppable are, in no way, associated or in business with Facebook. This site is not sponsored by Facebook in anyway.  Facebook is a trademark of Facebook, Inc.