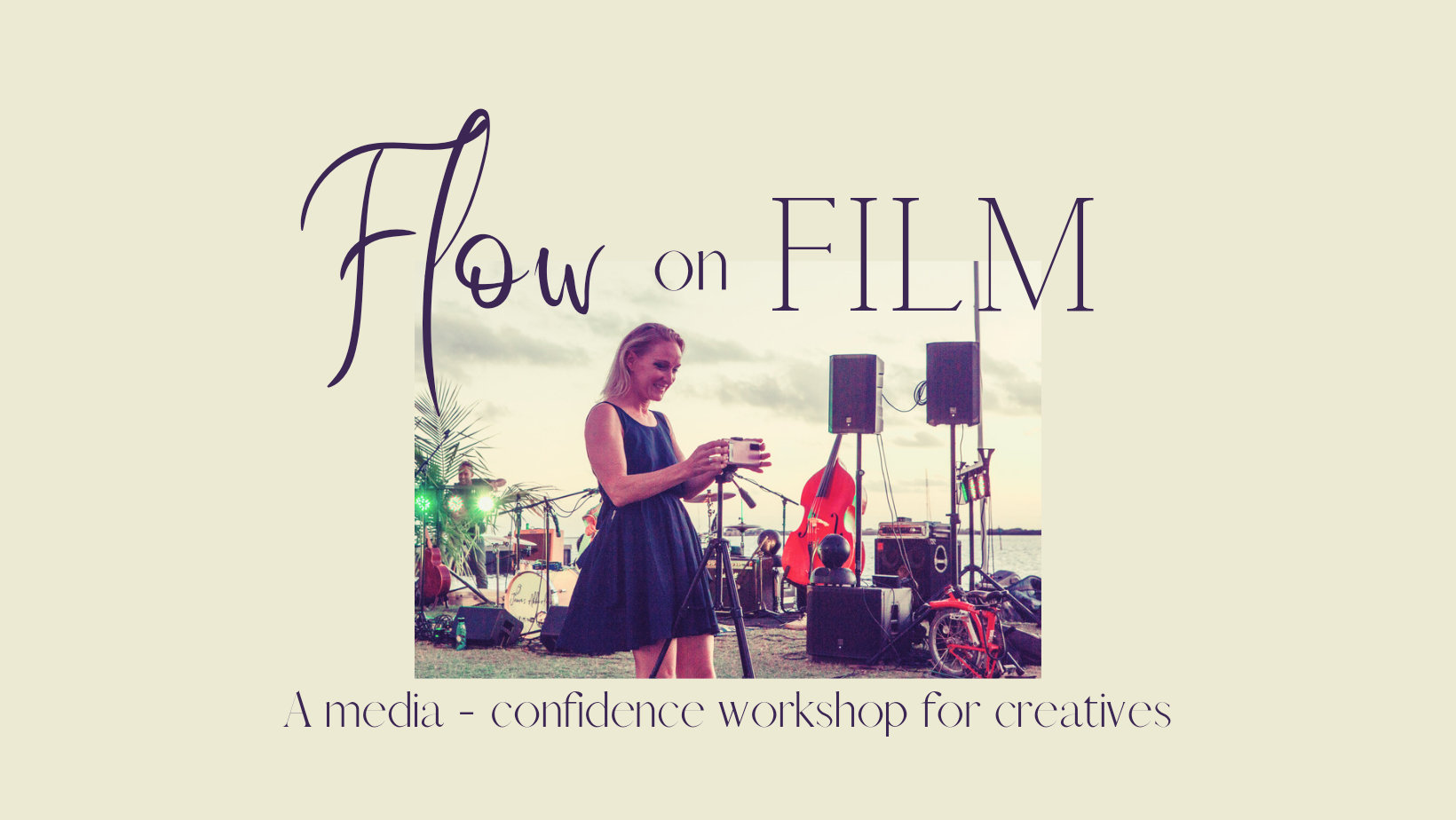 There's a different energy in allowing yourself to be seen, as opposed to performing.  To show up in complete comfort means there is nothing that stands in the way of your true self, your offerings, and your audience. They can fully receive you and you can feel fully received.
This workshop is both practical and healing.  It's designed to empower those with creative offerings, knowing that they come from your depths.
Included is 3 weeks in a container to gain private practice in showing up for social media.  Navigating all the feels and connecting your offerings with voice and purpose.  We will also go over the technical things and I'll share all I've learned about running a creative business online.
I've put myself through a course like this and the result was social media becoming part of my flow: burning less energy in psyching myself up when I needed to show myself, and even choosing the kind of energy I wanted to speak from.  This came from a deep love and acceptance of the person I was seeing on the camera  – found through doing this work.
This workshop should feel flowy too, I want it to fit around your schedule and so you can speak from the richness of your current world.
We begin Monday 13th March in a private group in Facebook.
You're welcome to either pay in full or make 3 weekly payments.