My Art Work
All art work is available for purchase as Prints, Gift Cards and some originals.
About Me
HeArtist, surfer, Mumma and explorer. Riding that creative wave and spreading the creative spirit.
My Philosophy:  I believe that we humans are incredible creatures who have been given the gift of creativity.  A gift that can be used to heal, love, give, grow and evolve.  By opening up the creative channel we experience harmony and can transcend.  We can learn to observe ourselves, explore our depths and expand.  We can connect more deeply with ourselves and therefore others.
I get just as much joy in cultivating creativity in others as I do myself.  It comes from a love affair with the complexities of what it means to be human and a need to bring soul food along to our journey in human evolution.
Read More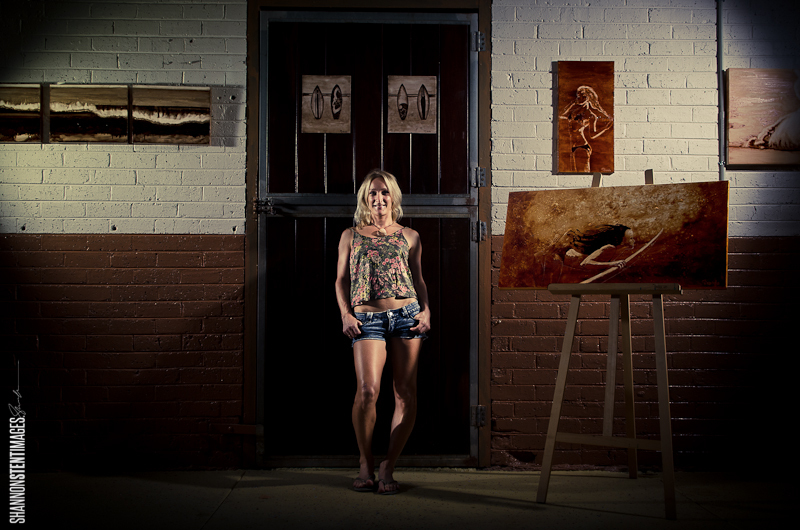 Instagram Feed Here  Currently just an image