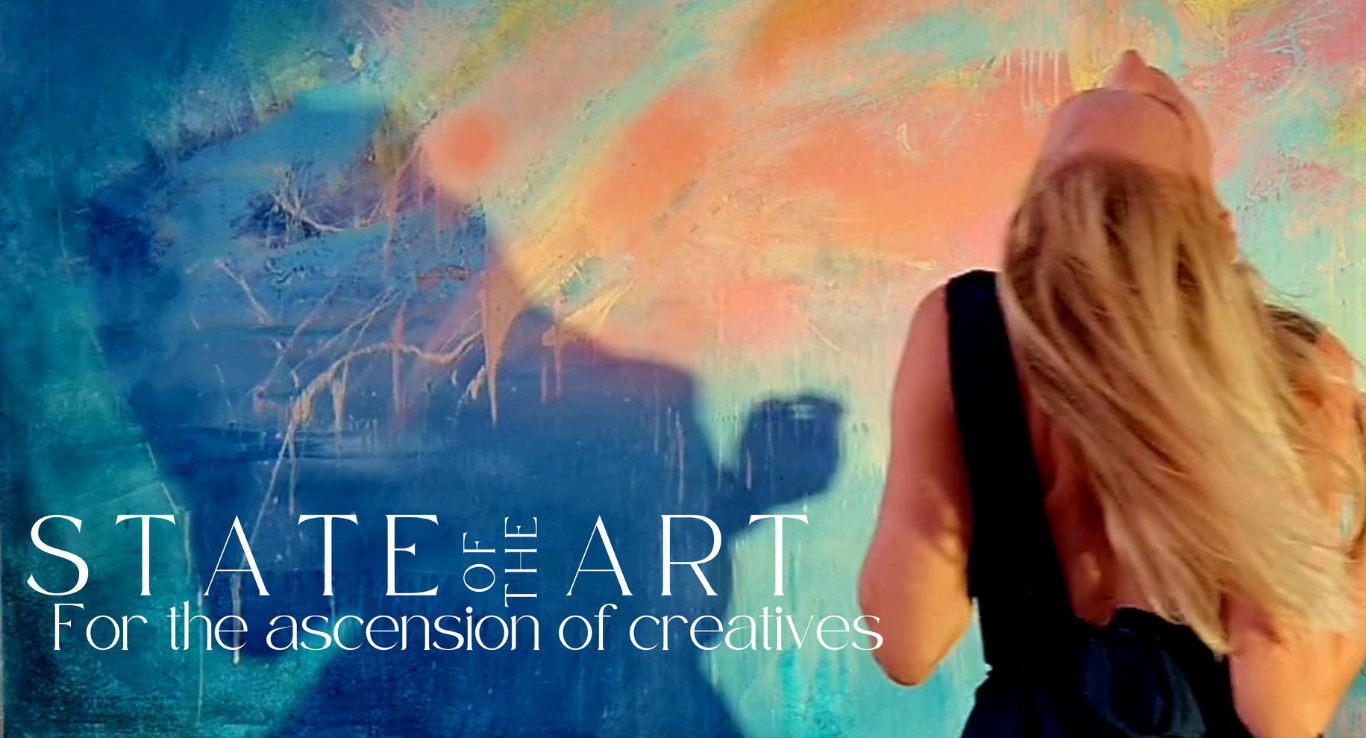 FAQ's
How will I know if this is right for me? 
Trust that you have landed here for a reason.  The pull that brought you here is the same pull of your inner knowing and desires –  the part of you that knows the  direction it wants to be going in.  .
Follow your body, trust, and leap.  This is the ongoing path of a creative as we dance in the forever unfolding.  
Your dreams are worth investing in.
How long does the programme take? 
The 3 programmes takes 3 weeks if you did one session per week day, each session is 1-1.5 hours each, but you are welcome to take it at your own pace over the 6 months.  Schedule 45mins- 1.5 hours per fortnight for the live embodiment sessions and group coaching calls.  
What can I expect the zoom calls to be like?
The zoom calls are for group coaching. I will post an invitation to write your questions in the members group. This will allow me to put thought into my answers and bring them to you on the call.  You will need Zoom, I'll share the link in the members group.  Be prepared for the occasional dance party to a song a two. Just can't help it.
What are embodiment sessions like? 
I will guide you into deep connections with your body and the different types of frequencies you can play in.  You will need to create a personal space for yourself with no interruptions so you feel complete safety to go deep in your being and move freely. I will run these either as a live or an uploaded video in the membership group.
Will I be able to connect with my soul?
Heck yes.  This is where the journey of alignment is guided from. We can't do this without being able to hear your soul's desires.
What if I don't know what my craft is or my creative ideas don't fit into the definition of "the arts" ?
If you have a business idea and are creating a business, you are a creator.
If you have a desire to design your life exactly the way you want to live it.  You are a creator. 
If you feel a deep desire to become more creative in your life and are exploring your spark then let's go there.
If this content resonates with you, then you are meant to be here.  
What platforms do I need?  
You need access to facebook and zoom.  All programmes and the membership run in private facebook groups.
 What are my payment options?
Monthly membership payments are done through pay pal or upfront payment can be made via EFT with a 10% discount.
Any further questions that weren't answered from the above? Email me at miranda@mirandaplum.com to chat further!